Nestlé Canada has made the difficult decision to wind down and exit our Frozen Meals & Pizza business over the next six months in Canada.  This includes Delissio, Stouffer's, Lean Cuisine and Life Cuisine. We want to thank you for your loyalty and allowing these products to be part of your lives.  
To learn more, please see here. Nestlé Canada Makes Strategic Shift in its Portfolio  | Nestlé (nestle.ca)
Bowls with Benefits.
Every Life Cuisine™ recipe is packed with nutrient-rich ingredients.
It's the kind of entrée you'll love. And it will love you right back.
 Reference product packaging for detailed nutritional and ingredient information
Discover what Life has to offer.
DON'T JUST TAKE OUR WORD FOR IT!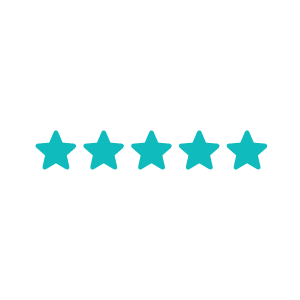 Delicious! Got home in the middle of a busy day for a quick meal and decided to give this a try. It is truly delicious. Lots of vegetables and chicken and the noodles were great. Who says got have to give up taste to eat healthy. This is perfect!!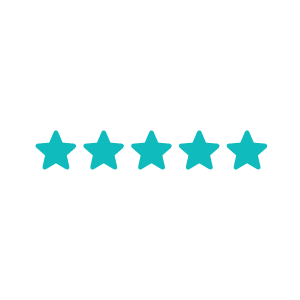 Delicious bowl. This was a delicious option for days I need a quick option. There was no shortage of vegetables and the chicken did not taste fake or rubbery. Happy to have a healthier option compared to other frozen meals.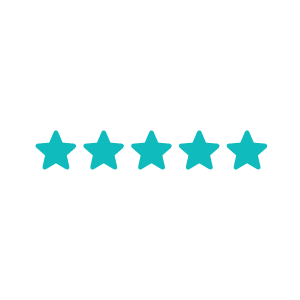 Awesome Flavour & So Filling! I really enjoyed this meal. Packed full of veggies, and so flavourful. The brown rice kept me full, and there was just enough beef to be satisfying. One of the most flavourful frozen products that I have eaten in a long time. This is a great healthy choice for someone wanting to reduce meat consumption, but I would recommend it as a delicious, satisfying meal for anyone. Definitely a 10 out of 10 and a product that I will definitely buy again.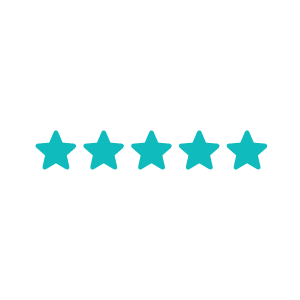 I'm so impressed by these bowls. They are super tasty and delicious. They're healthy and really tasty which is sometimes hard to come by with frozen meals. There's a good amount of chicken in the bowl as well. Will definitely be buying more.
Life is
Delicious.

Sit back and enjoy what good 
food can do for you. Broccoli
and spinach are more than just
delicious, they're rich in immunity
supporting nutrients. So dig in!