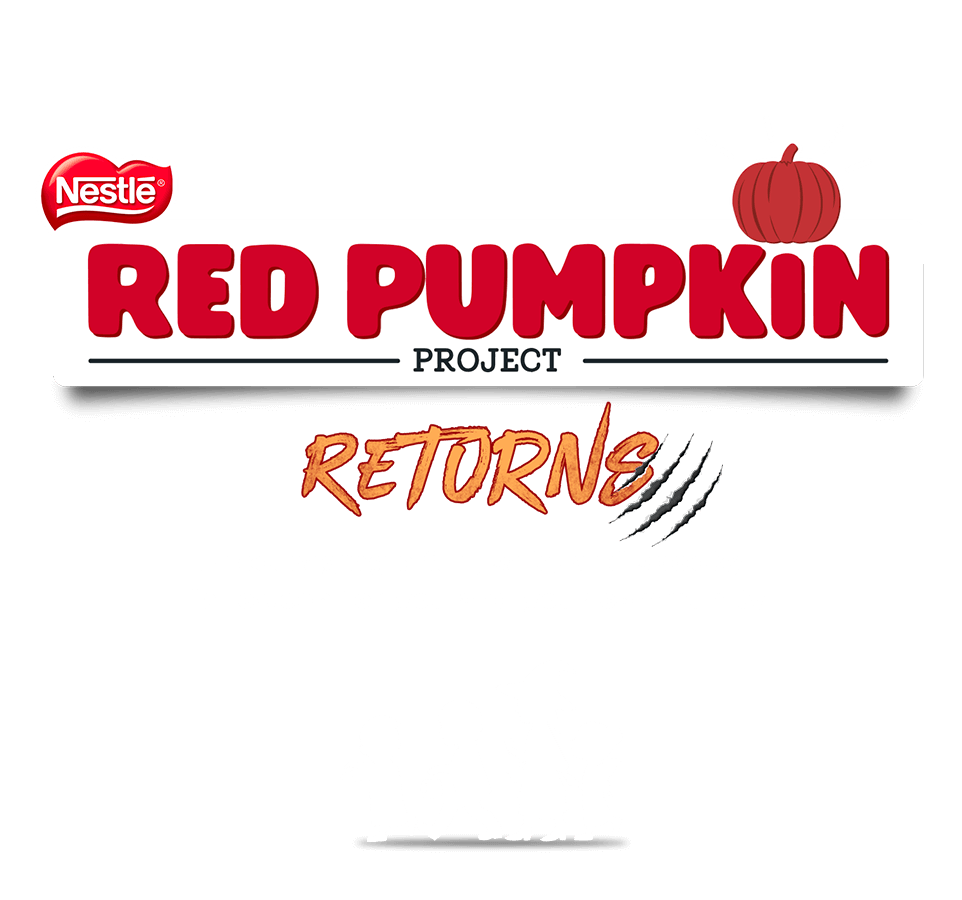 Stay Spooky, Stay Safe
Just in time for spooky season, the Red Pumpkin Project is back! This Canada-wide community effort is all about reminding families, friends, and Frankensteins to stay safe while having fun, whether you're trick-or-treating or staying home.
Wear or display a red pumpkin this Halloween to encourage your community to take part. For all our trick-or-treating tips and Halloween activities, scroll down...IF YOU DARE.
No matter how you're celebrating, let's keep Halloween safe and spooky for everyone!
Follow local public health advice
Keeping everyone safe this Halloween requires all of us. Please, do your part and follow guidelines from local government and public health authorities. If you decide to stay home, we've got a full list of fun ideas below!
Tips for trick-or-treaters
Taking your favourite ghosts & goblins out to trick-or-treat? These tips will help you do it safely, while still being spooky of course.
Tips for handing out treats
Be the safest (and spookiest) on the block by displaying your Red Pumpkin and following these tips. Doing so will let neighbours know you're committed to keeping Halloween fun and safe for everyone.
Fun activities for Halloween at home
Whether you're celebrating at home or looking for spooky things to do all month long, these fun and safe activities will keep the spirit alive. As always, please follow local public health guidelines when considering any activity.
Spooktacular recipes
Nothing satisfies monsters more than homemade treats. That's why we've included recipes that are quick, easy, and totally eerie.
Share Your Celebrations!
Show us how your family and friends are staying safe and spooky this Halloween by using #RedPumpkinProject on social.
From hair-raising decorations to fun-filled activities, we want to see all the ways you're safely keeping the Halloween spirit alive!
#RedPumpkinProject
Proudly prepared in Canada
Whether it's the crispy wafer, light airy bubbles, coffee crème, or colourful candy-coating, Nestlé® Minis are proudly prepared in a peanut-free facility, right here in Canada (where indicated on pack).
Learn More
Keep the Halloween Spirit Alive
The content provided on this website is for informational purposes only, please consult your local public health authorities and visit the Government of Canada website for official guidance around safety this Halloween.
Our Products